It's the journey ... not the destination. ... The journey ... my eyes were opened and I knew Him and my heart was changed. ... Won't you join me in my travels, meandering here and there, journeying within my mind and beyond, on paths great and small, through this world that was created by and belongs to the Lord God Almighty.
Wednesday, April 20, 2011
Jesus: He Lived Among Us
The Voice of the Martyrs presents the new animated film, "Jesus: He Lived Among Us."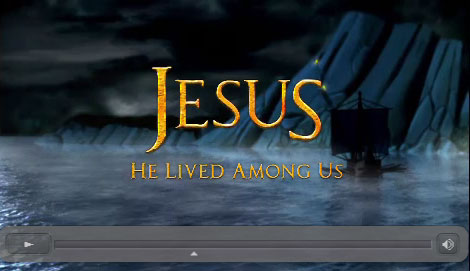 Posted by

One of His
at 4/20/2011 09:07:00 PM